Base Lift Services Ltd have nearly three decades of experience providing lift installations across a diverse range of sectors and applications throughout the UK. We install lifts in all types of buildings ranging from universities, hospitals, hotels, shopping centres, sports facilities, warehouses & offices and homes.
All our new lift installations include the most innovative and reliable lift technology for application, meaning they are highly energy and operationally efficient, durable and are fully compliant.
New Lift Installation
The important initial protocol is to gather to your specific requirements to ensure the lift is designed around your needs. Whether for one or multiple landings, standard purpose or aesthetic focused design, our comprehensive service will ensure your lift is designed to meet your vision, the needs of your visitors, staff and customers.
Platform lifts from Base UK are a cost- effective way to provide independent access for anyone with impaired mobility. We specialise in meeting the challenges of accessibility in commercial and public buildings, including schools, hospitals, retail, sports and conference centres, to name just a few. Whatever the challenge, we have a wheelchair platform lift solution to meet it.
Our extensive platform lift range includes wheelchair lifts for both outside and inside use. Whether for providing access to an upper floor or for negotiating a just a few steps, all our wheelchair lifts are top quality in terms of safety, aesthetics and reliability.
Types of Platform Lifts
If you are after a specific type of lift, just let us know. We can supply: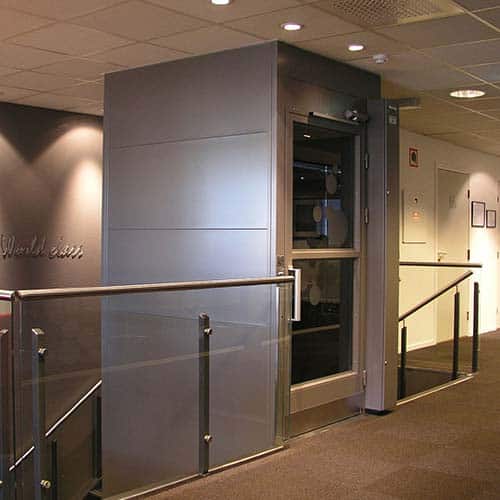 Chain Drive Platform Lifts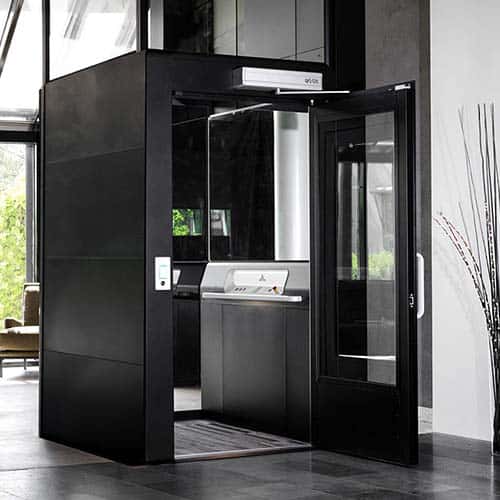 Screw Drive Platform Lifts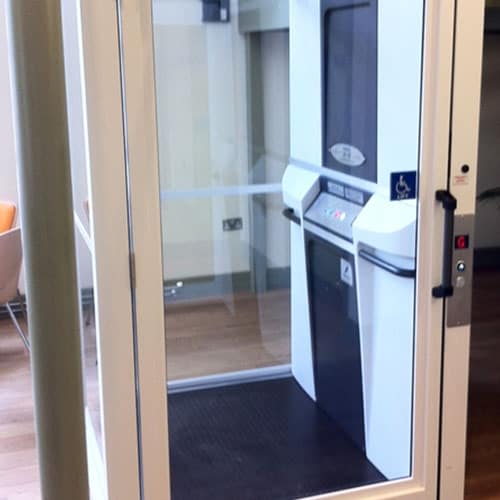 Hydraulic Platform Lifts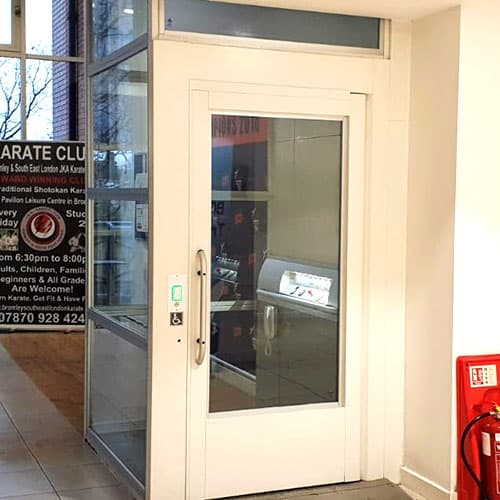 Cabin Lifts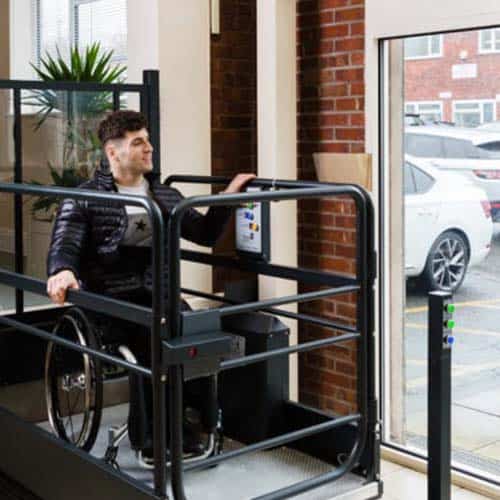 Step Lifts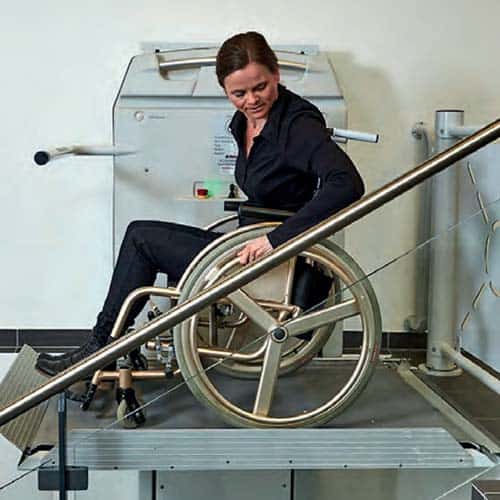 Incline Stair Lifts
Our new lift team and manufacturing facilities can design, install and CE mark new lifts in new and existing buildings.
Our custom design and programme which, coupled with our installation team, allows us to provide a lift to suit you and your building a fully compliance solution to suit your particular needs.
All new lift installations come complete with a one year warranty.
We understand the needs of the owners and managers of properties.
One thing is for certain. We can help you!